It's never been easier to shop for home workout equipment. Ever since people started embracing at-home exercises, there has been a deluge of equipment and accessories in the market to make sweating out in your living room all the more convenient.
The challenge only lies in selecting the right gear that fits your lifestyle and fitness needs.
To help get you started, here are 10 fitness accessories and space-saving workout equipment specifically designed to help you build a home gym, no matter the size.
The good news is they're all on sale, just in time for you to start working on your summer body.
Photo: StackCommerce
They say you can't manage and improve what you don't measure, and with this training journal, you can track your progress and stay motivated throughout your fitness journey. Not only that, but it also comes packed with 10 weeks of complete, guided workouts, along with lessons on booty-shaping, fat loss, and working out to get that figure you're after.
Get the Badass Body Goals: The Booty Shaping and Resistance Training Journal for $36.99 (reg. $49).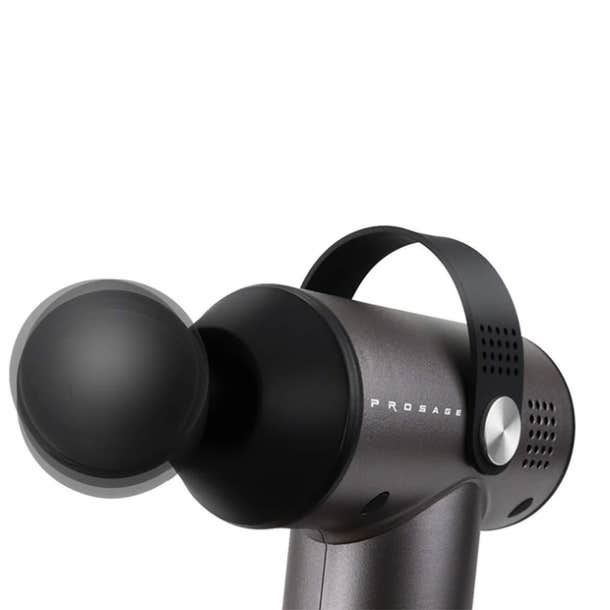 Photo: StackCommerce
Muscle aches and pains are pretty much inevitable when you work out. With this handheld massager, you can receive a deep-tissue trigger-point massage to reduce joint pain, muscle pain, break up knots, release trigger points, increase circulation and improve recovery. You can select from 3 intensity levels and enjoy up to 2 hours of professional-grade massage on a single charge.
Get the Evertone™ Prosage Deep Tissue Massager for $96.99 (reg. $149).
Photo: StackCommerce
This smartwatch proves that not all fitness trackers are boring. On top of its aesthetic appeal, it tracks your sleep, fitness, and health vitals, delivers your notifications, helps you control your music or audio playback and more. With an IP67 waterproof rating, it's dust, sweat, and splash-resistant up to 1 meter of brief immersion.
Get the C-MAX Chrono-Max Smartwatch for $59.99 (reg. $219).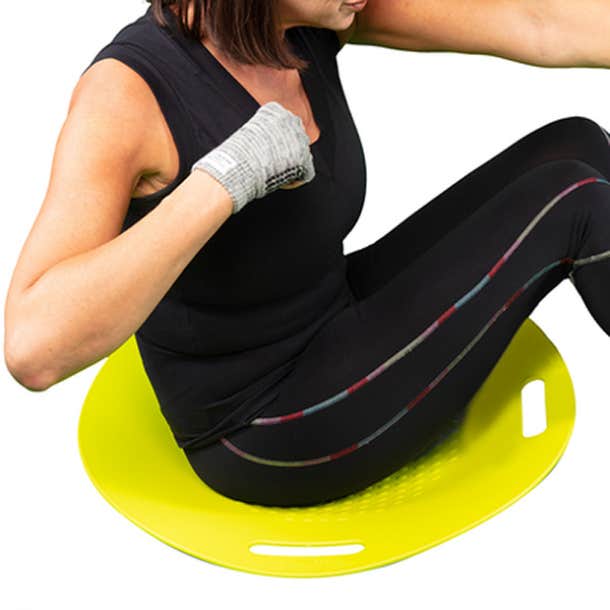 Photo: StackCommerce
Engineered to help improve posture, strengthen the core and tone muscles, this fitness disc provides thousands of possible exercises. It has three handholds for flexibility, allowing you to use it as a board for push-ups, planks, and other workouts. Clocking in at only 3.5 lbs, you'll have no problem taking it on the go.
Get the Sit Twister Exercise Twist Disc for $44.99 (reg. $49).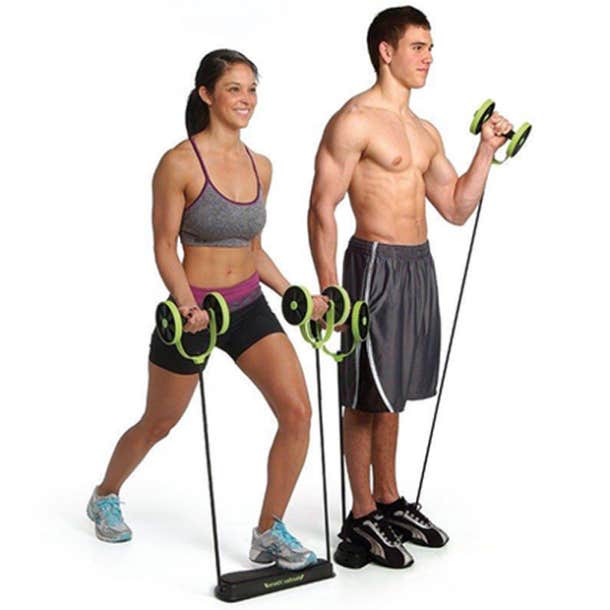 Photo: StackCommerce
Ideal for those who wish to have washboard abs and Michelle Obama arms, this workout equipment tones muscle groups across the upper body, including the abs, shoulders, arms, and back. It's equipped with non-skid wheels that glide across the floor, as well as two easy-grip handles.
Get the Extreme All-in-One Abdominal and Core Muscle Roller for $33.99 (reg. $39).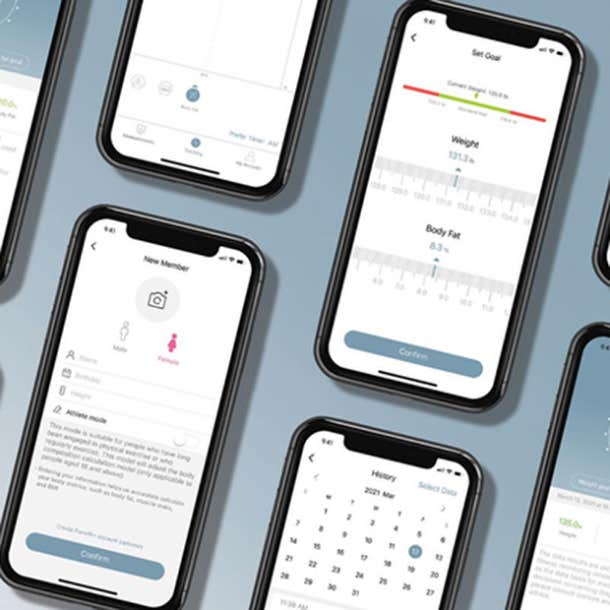 Boasting a 4.4 out of 5-star rating on Amazon, this smart scale measures 13 metrics, including body weight, body mass index (BMI), body fat, muscle mass, and more. It comes with an accompanying app, helping you get the full picture of your current health with ease. It also uses bioelectrical impedance analysis (BIA) to produce precise results.
Get the Formfit+ Bluetooth Digital Scale for $75 (reg. $159).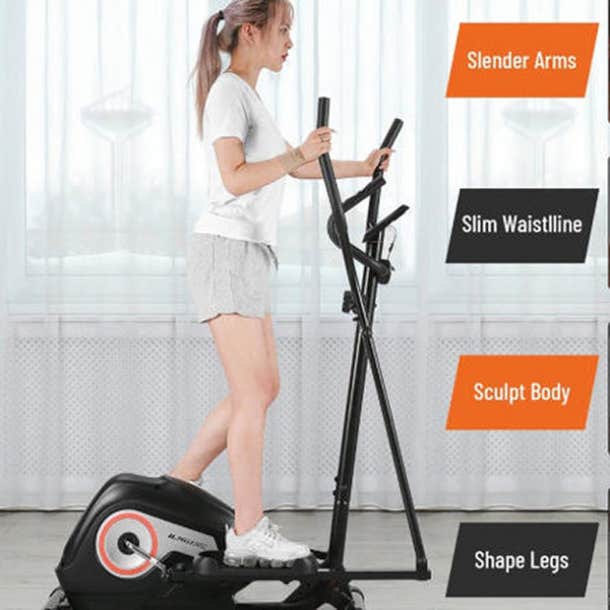 Photo: StackCommerce
This elliptical is optimized for quietness and smoothness with its precisely balanced flywheel and belt drive system. Its ergonomic design reduces knee pressure, while its double handle provides various exercise options. With eight levels of adjustable resistance, you can achieve different training intensities depending on your fitness level.
Get the NAIPO Adjustable Elliptical Exercise Machine for $399.99 (reg. $599).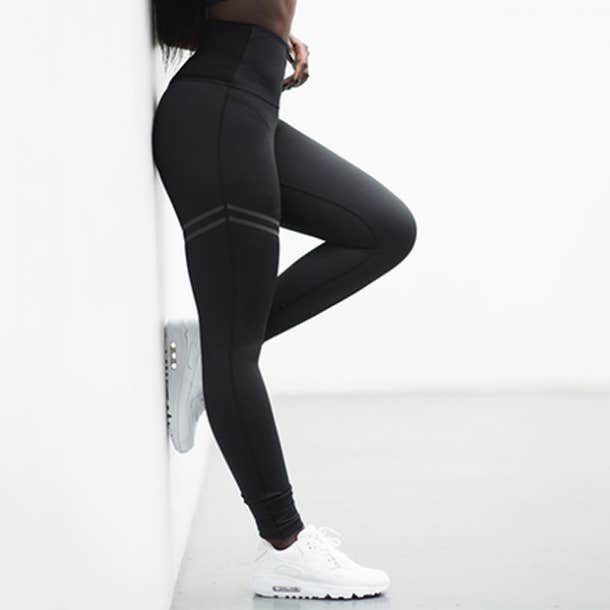 Cellulite buildup affects nearly everyone, but if you'd like to avoid it as much as you can, these leggings can help. Not only does the polyester spandex hug your body in the right places, but the compressed fabric contributes to inhibiting fat accumulation, preventing the deposition of new cellulite altogether. They're incredibly stylish, too, allowing you to stay fashionable during yoga, workout, or daily jog.
Get the Anti-Cellulite Compression Leggings (2-Pack) for $39.99 (reg. $98).
Related Stories From YourTango:
9. Swirl Yoga Wheels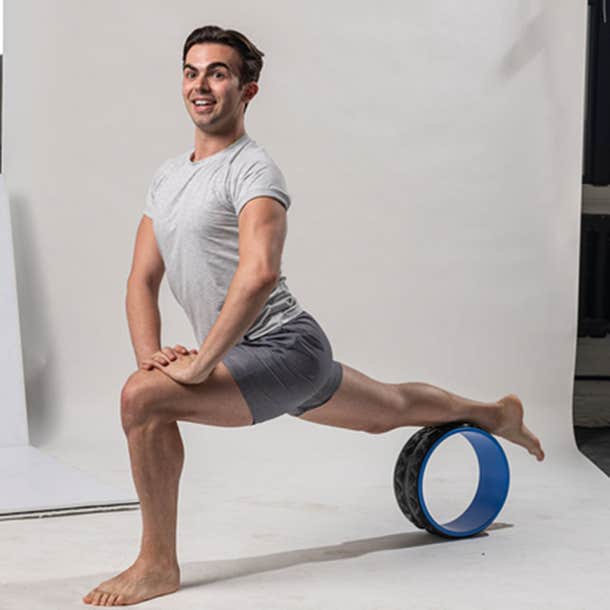 Photo: StackCommerce
Practice better and safer yoga with these wheels that are created to strengthen your flexibility, enhance your balance, and facilitate your recovery. Coming in various sizes, these rolls can be used for various purposes, including functioning as a wheel roller for your back, thighs, and knees or a relaxing back massage roller for neck and shoulder relief. With the included portable bag, you can use them anytime and anywhere.
Get the Swirl Yoga Wheels for $69.99 (reg. $99).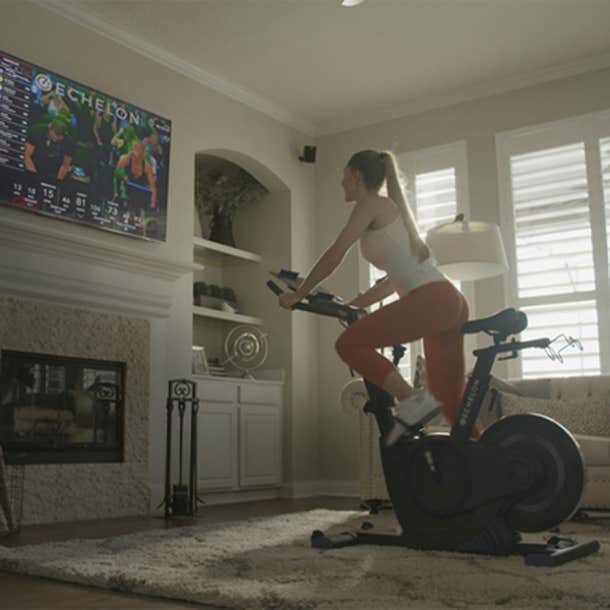 Photo: StackCommerce
Designed with 32 resistance levels, this fitness bike lets you customize the difficulty levels of your workouts. It comes with SPD-compatible clips and adjustable toe cages to accommodate your shoes, and the seat and handlebars can be adjusted to accommodate your body. With a quick-flip device holder built-in, you can enjoy the Echelon Fit app with ease.
Get the Echelon EX-3 Smart Connect Fitness Bike for $599 (reg. $799) with coupon ECHELON.
Nicole Cord-Cruz is a freelance writer who focuses on lifestyle and e-commerce content.
More for You on YourTango:
YourTango may earn an affiliate commission if you buy something through links featured in this article.
https://www.yourtango.com/health-wellness/fitness-accessories-at-home-exercise-equipment-workout-small-spaces